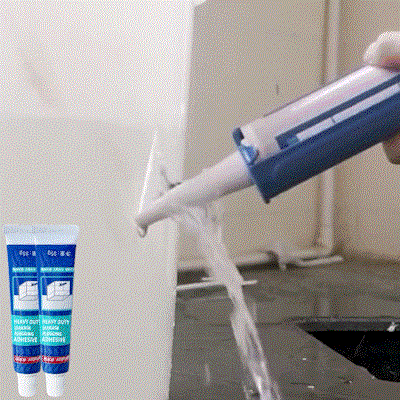 2023 New Nano Leakage Plugging Adhesive: Repair and install even underwater! The adhesive is suitable for both smooth and uneven surfaces and will hold the item firmly in place in no time (the adhesive is easy to scrape off with a tool, so you don't have to worry about bonding to the pool wall).The adhesive is safe, harmless and environmentally friendly.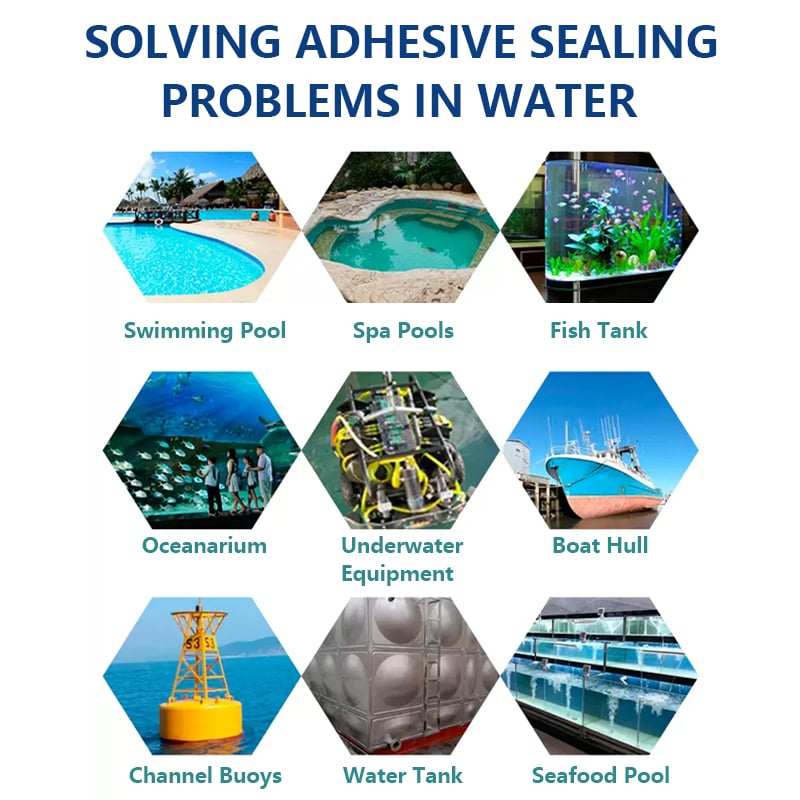 Wide application: Suitable for bonding Ceramic,DIY Craft,Glass,Metal,Leather,Plastic,Rubber,etc. Can be used for bonding between ceramic and metal, metal and other materials, such as metal and plastic, metal and rubber, metal and wood. The ceramic glue is transparent,colorless and very durable. It is very suitable for making bonding crafts, DIY, daily object repairing, etc. Glue is suitable for all kinds of uneven, rough and vertical surfaces.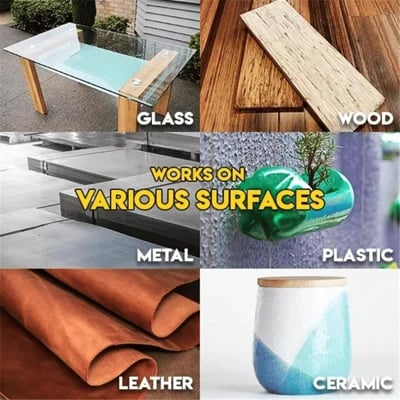 Super viscosity: Unique instant bonding performance, which can bond any ceramic products, metal products within a few seconds. This is the most effective and economical adhesive.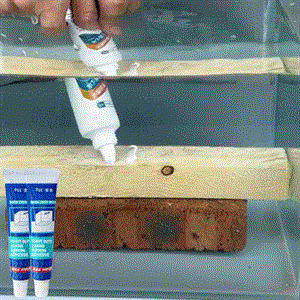 Durable bond strength: It creates a strong and stable permanent bond that lasts a long time. Great for furniture, plumbing, wood paneling, boats, fish tanks and more!
PACKAGE INCLUDE:
1* Heavy Duty Leakage Plugging Adhesive