Silicone Nose Shadow Repair Container
【Multifunctional Makeup Tool】

Eyeliner Aid/Nose Highlighter Aid/Eyeshadow Aid/Lip Highlighter Aid,It can meet most eye makeup styles,and the large arc can adapt to various eye contours.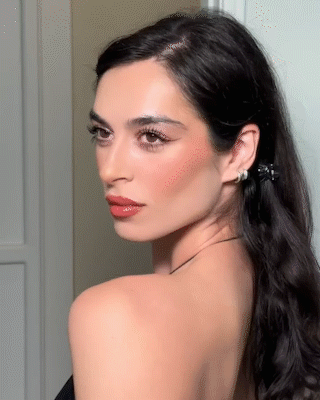 【Easy storage】

Highlighter Palette guard are lightweight and exquisite fo easy to carry.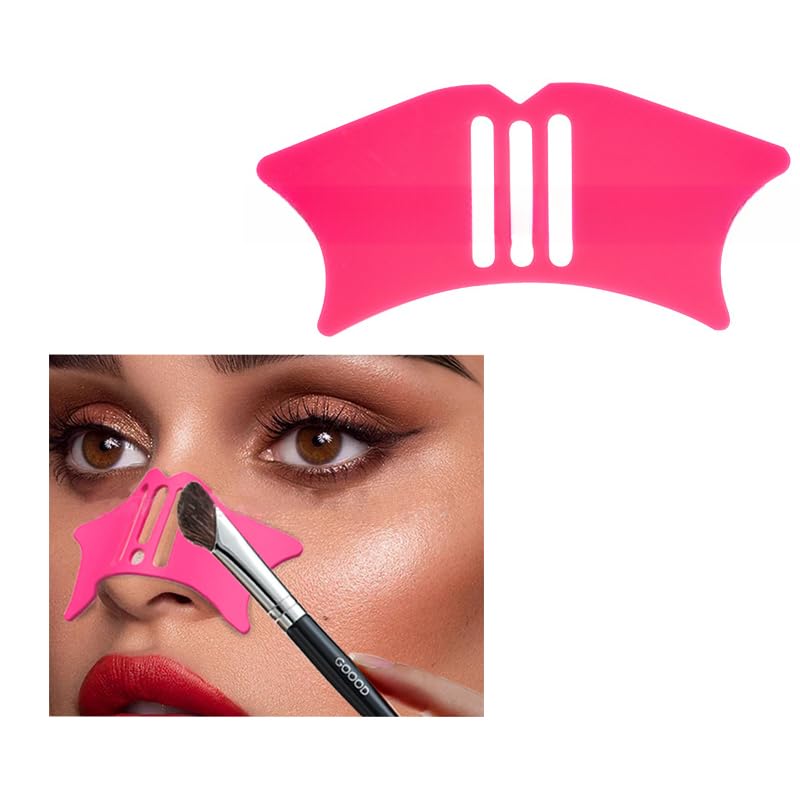 【Eyelash mascara guard】

we use high-quality silicone. Soft and elastic, it can help you apply makeup quickly, spread evenly, fit the skin, and create a three-dimensional delicate makeup.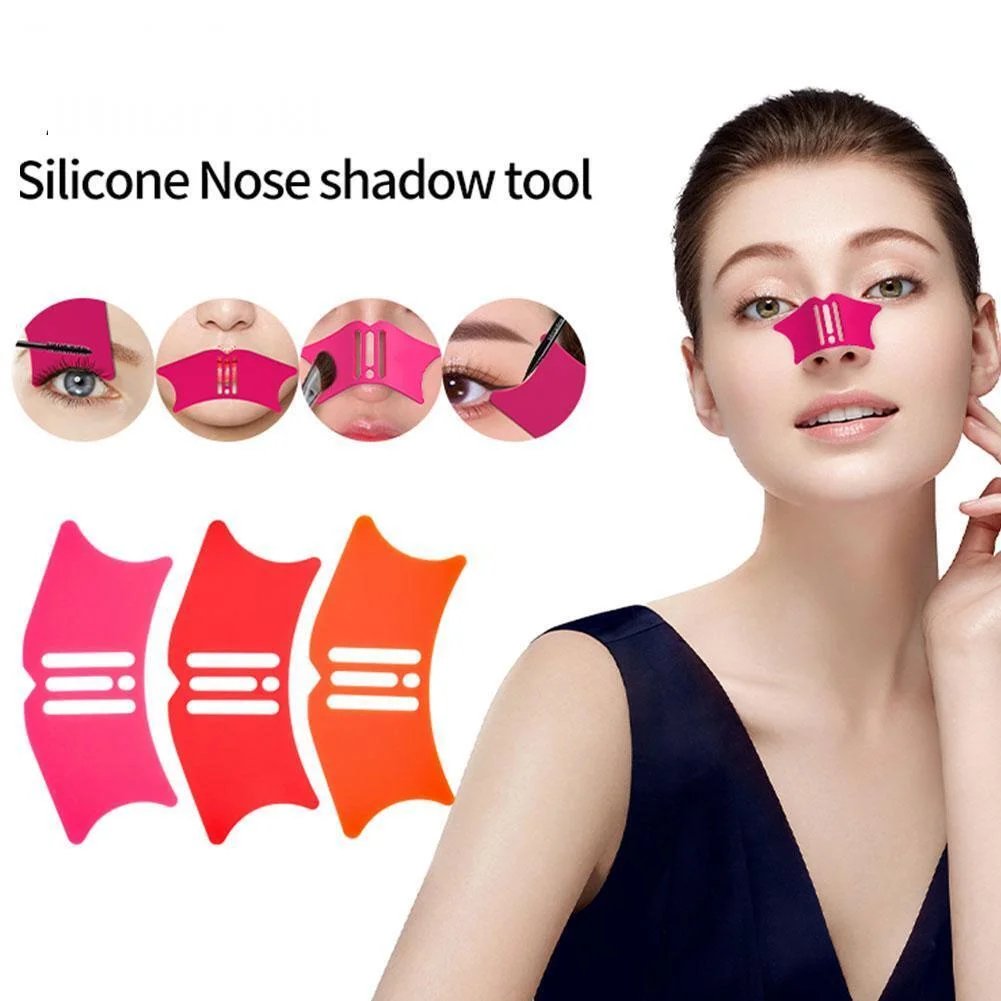 【Winged Eyeliner New Design Stencil】

for lashes, eyeshadows, eyeliners, masks, and more. Makeup artist essential eye makeup quick tools. With holes to hang on the wall.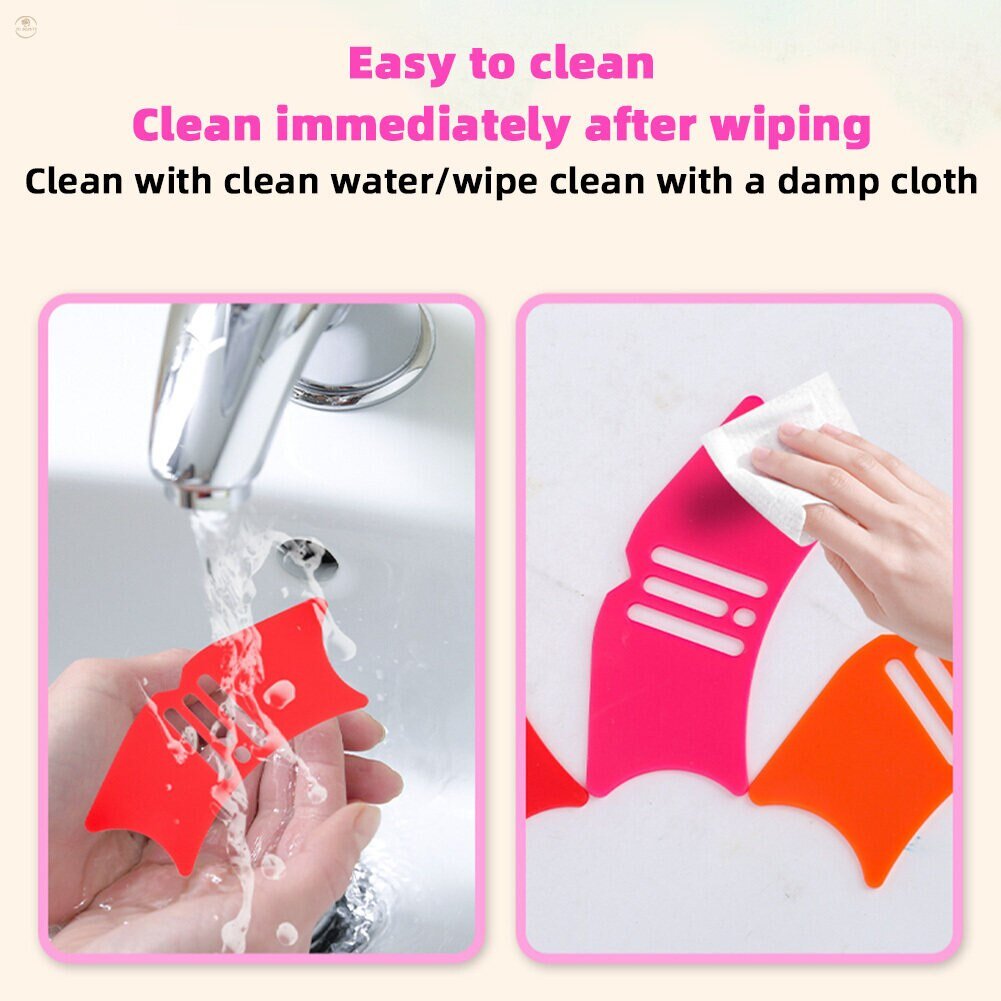 【Advantages】

a travel-friendly makeup staple, you can bring this stencil with you for all your contouring, brows, and eyeliner application anywhere.And you can clean the eye shadow tool with water, so it's super easy to finish cleaning care.