Do you think you are far away from nuclear radiation? Wrong, now that Japan has discharged nuclear waste water into the sea, it also
can come to you, so you need a siren!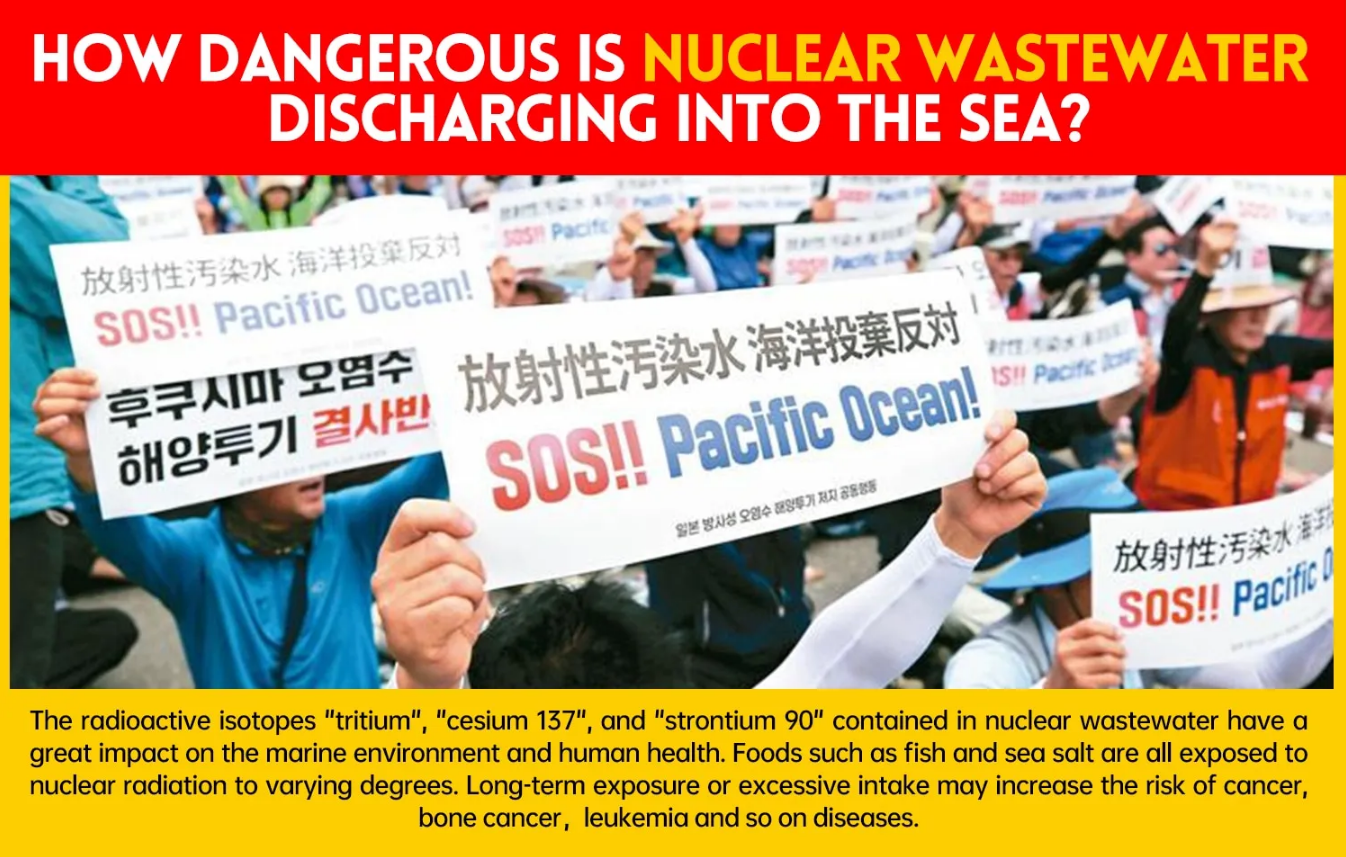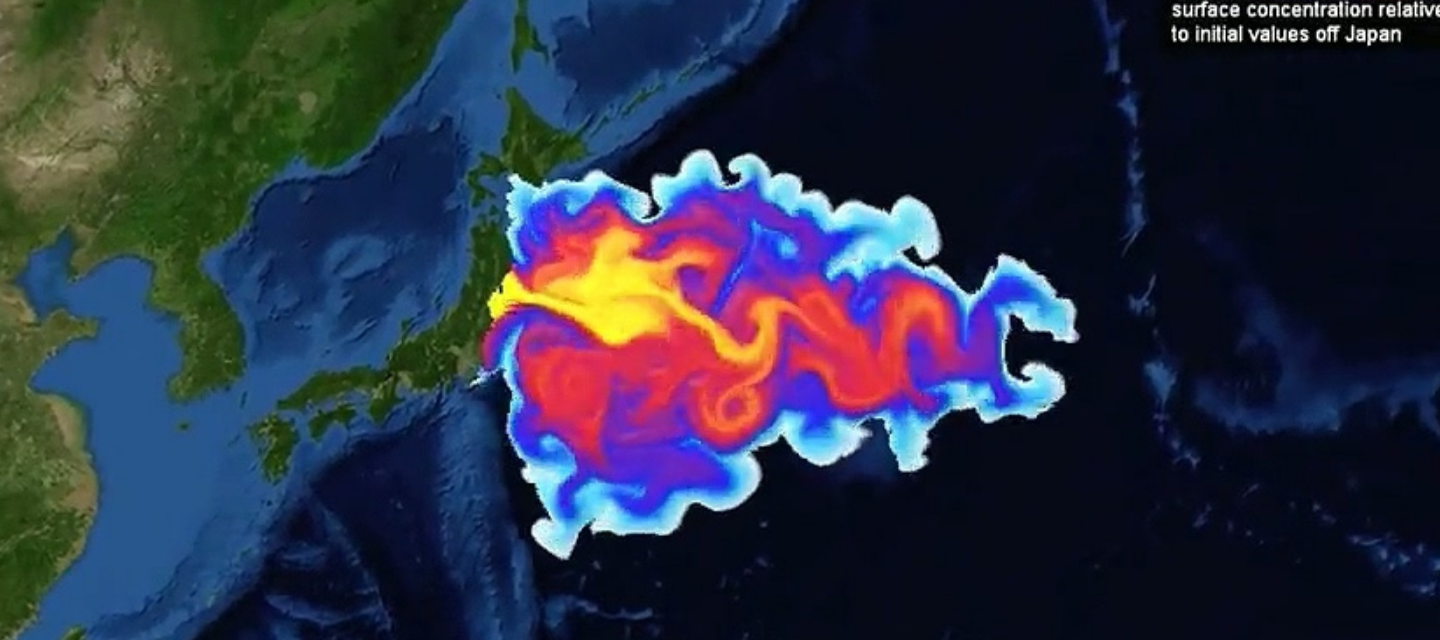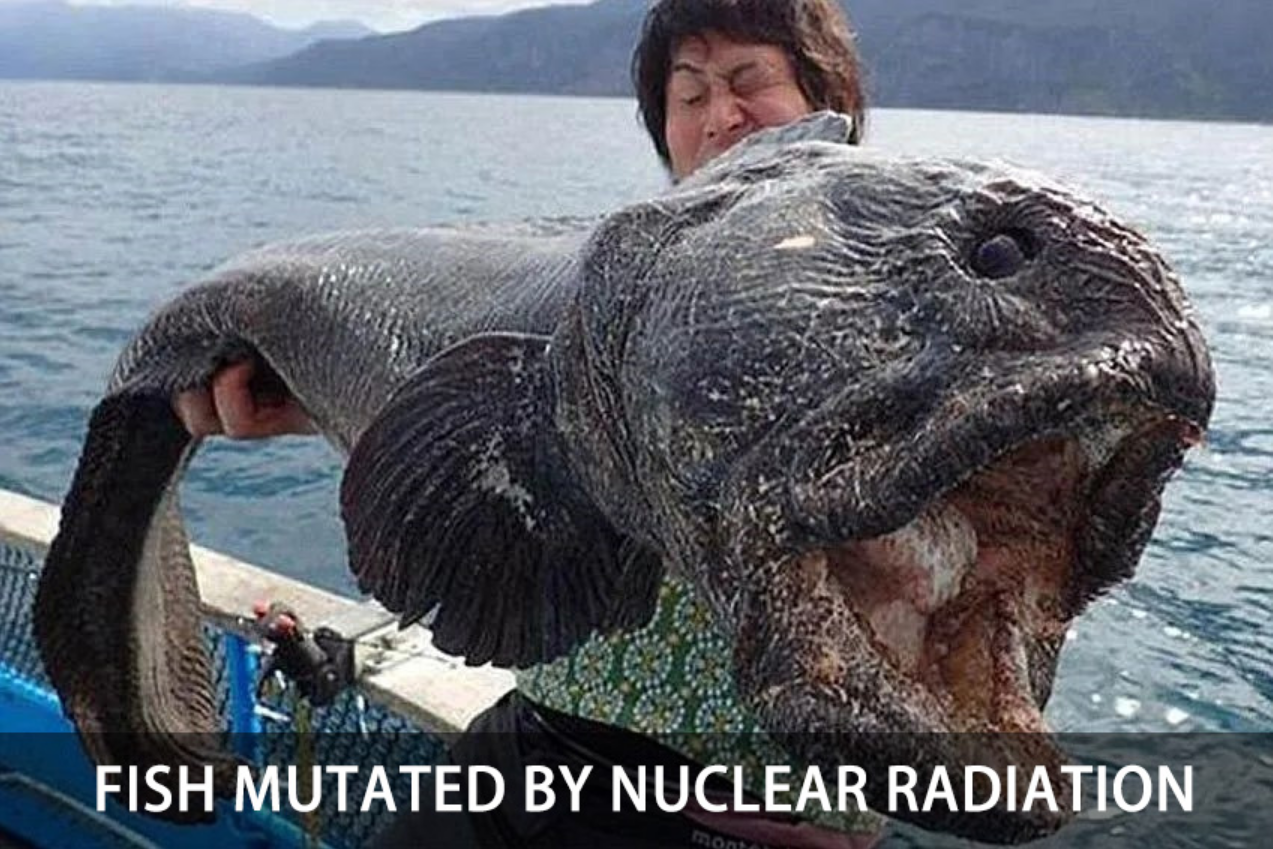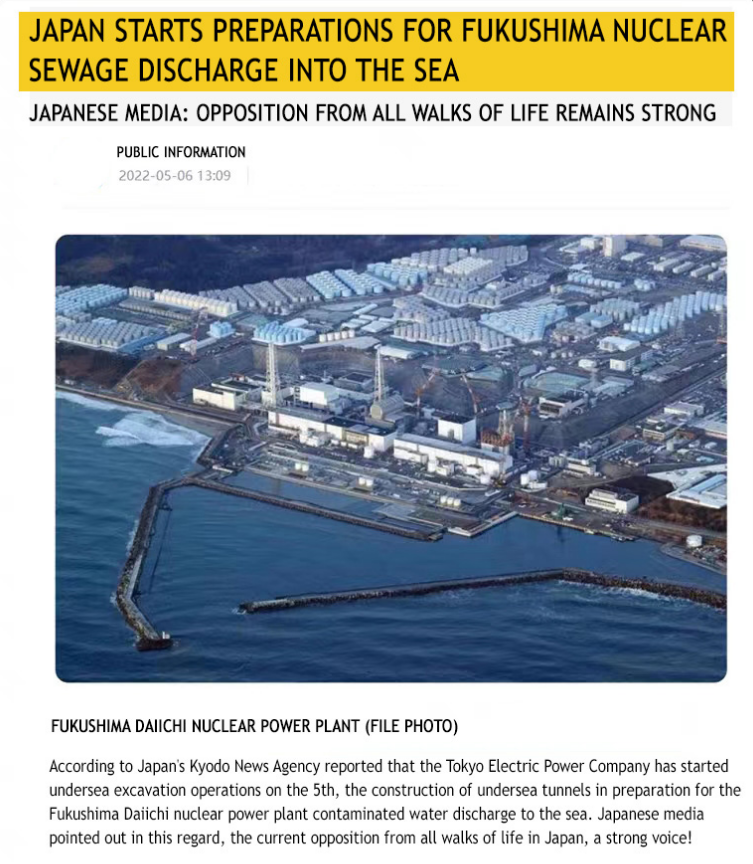 FNIRSI GC-01 Geiger anti-radiation detector will protect you from all kinds of harmful rays (gamma BX rays, etc.) in your life
GM-300-C can test seafood and fruit. Radioactive contamination of food, etc.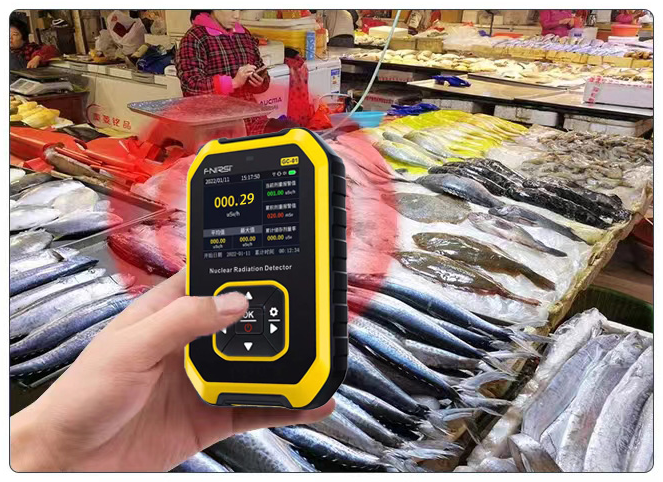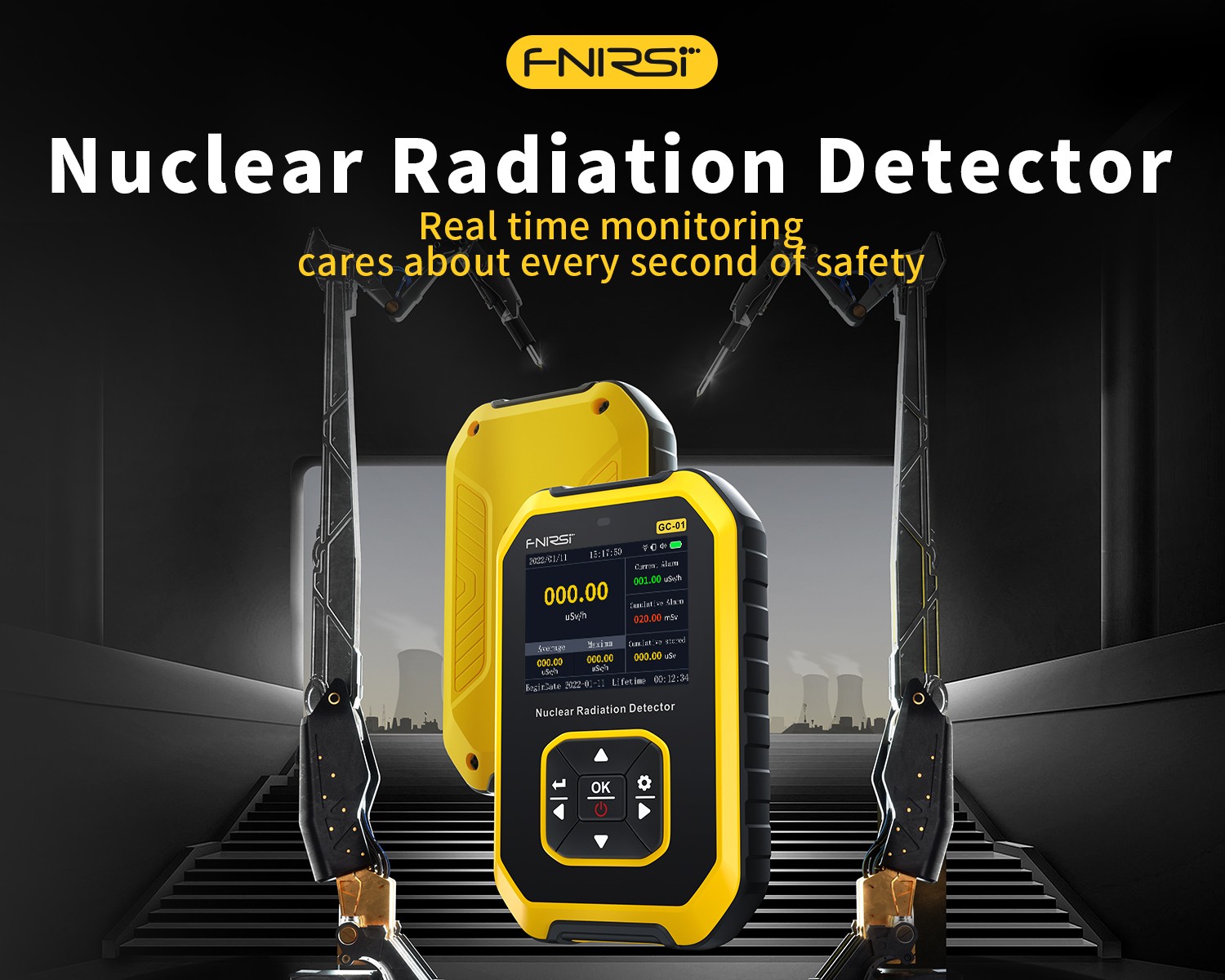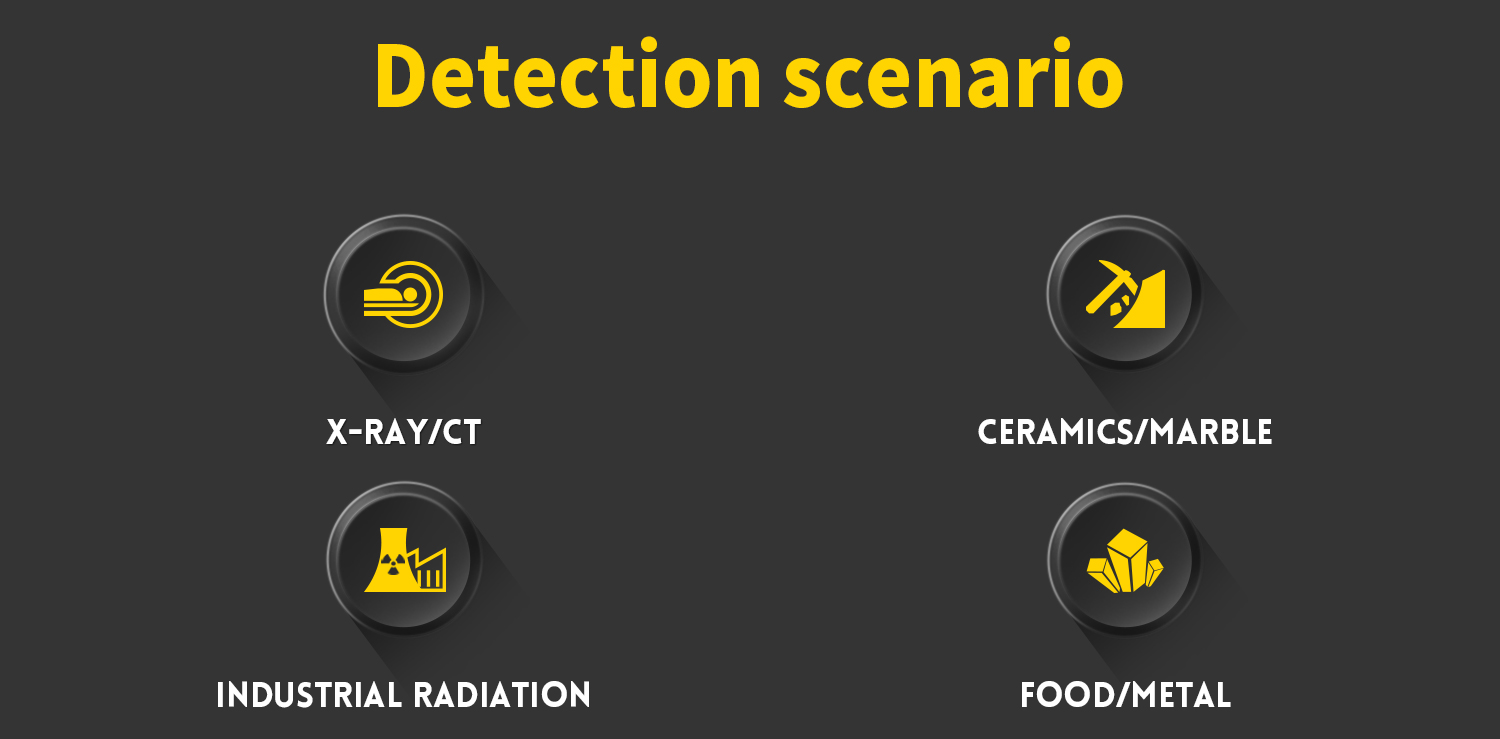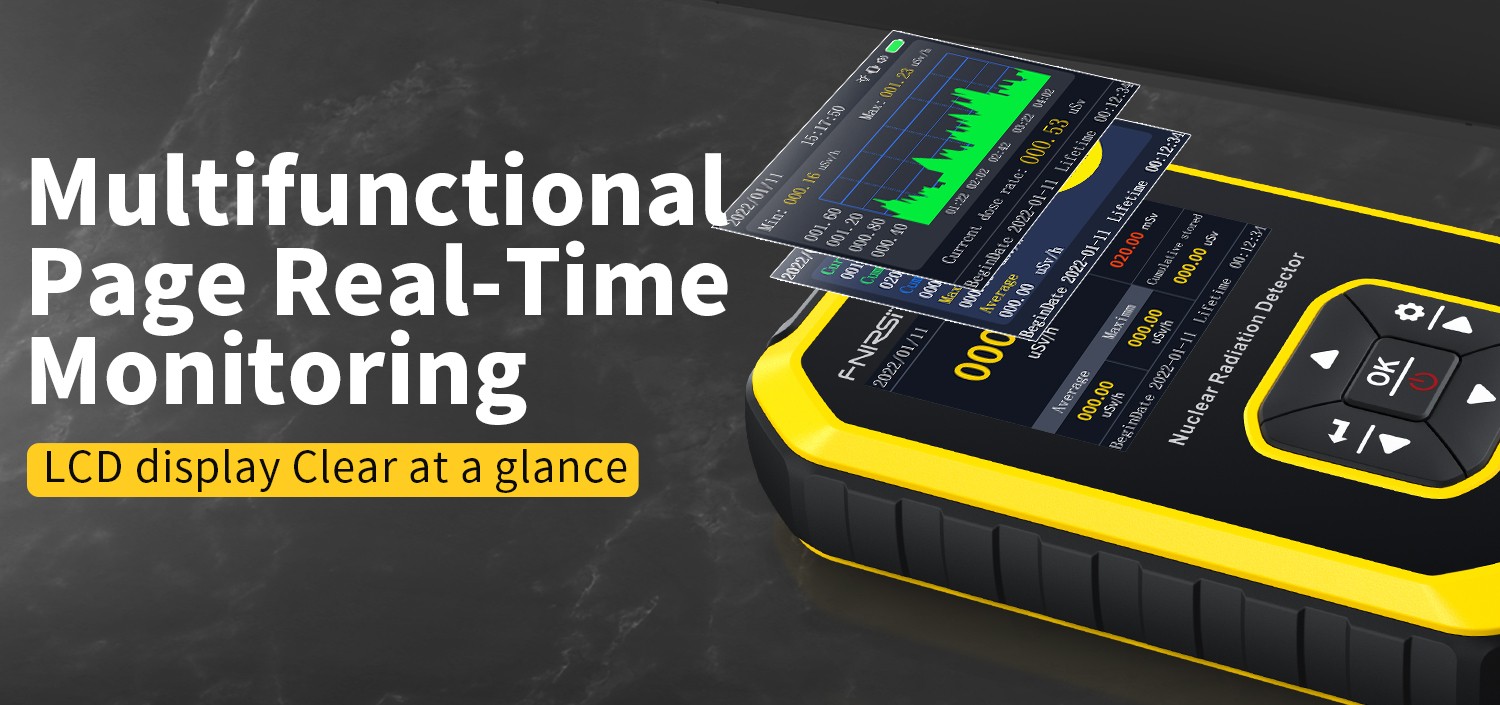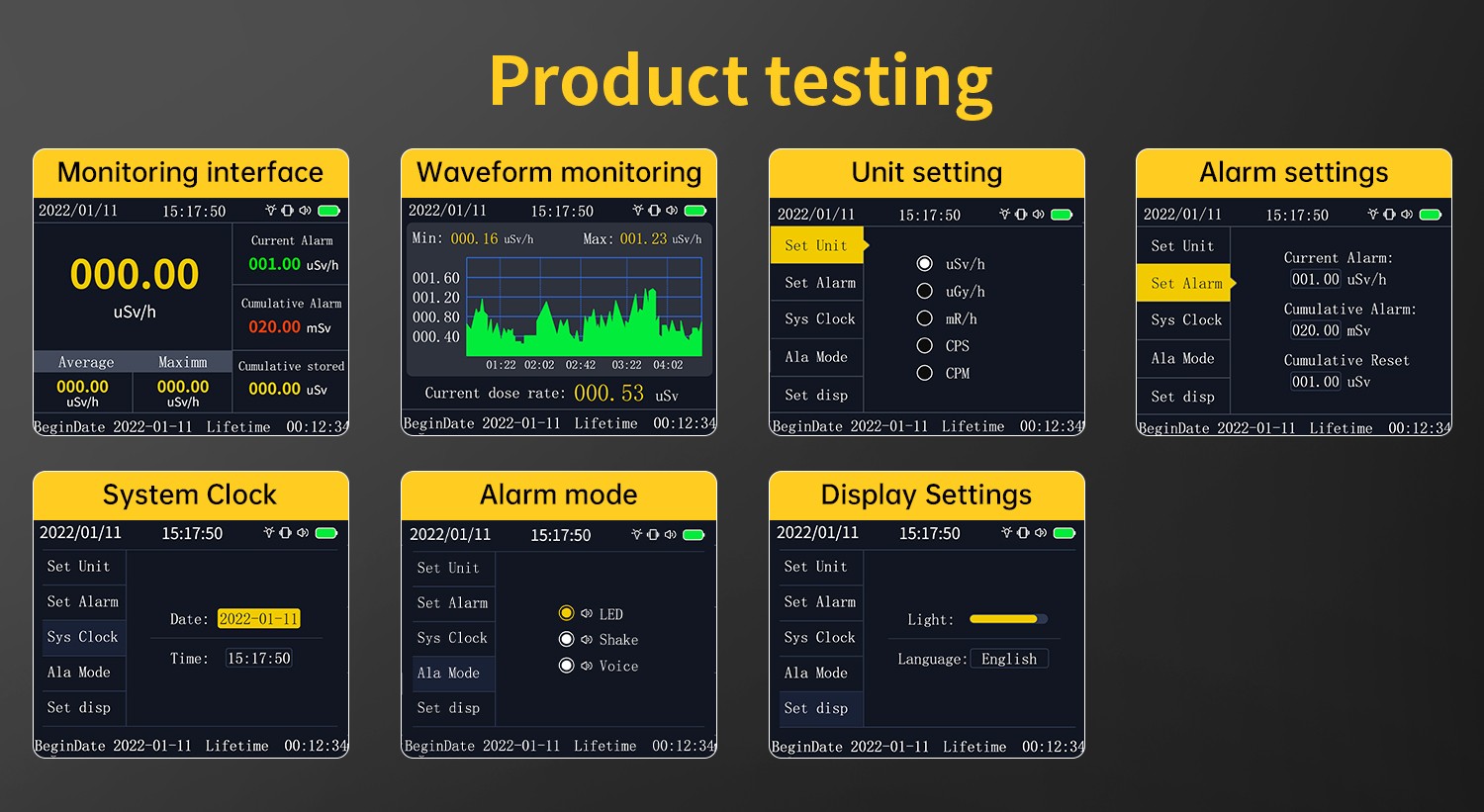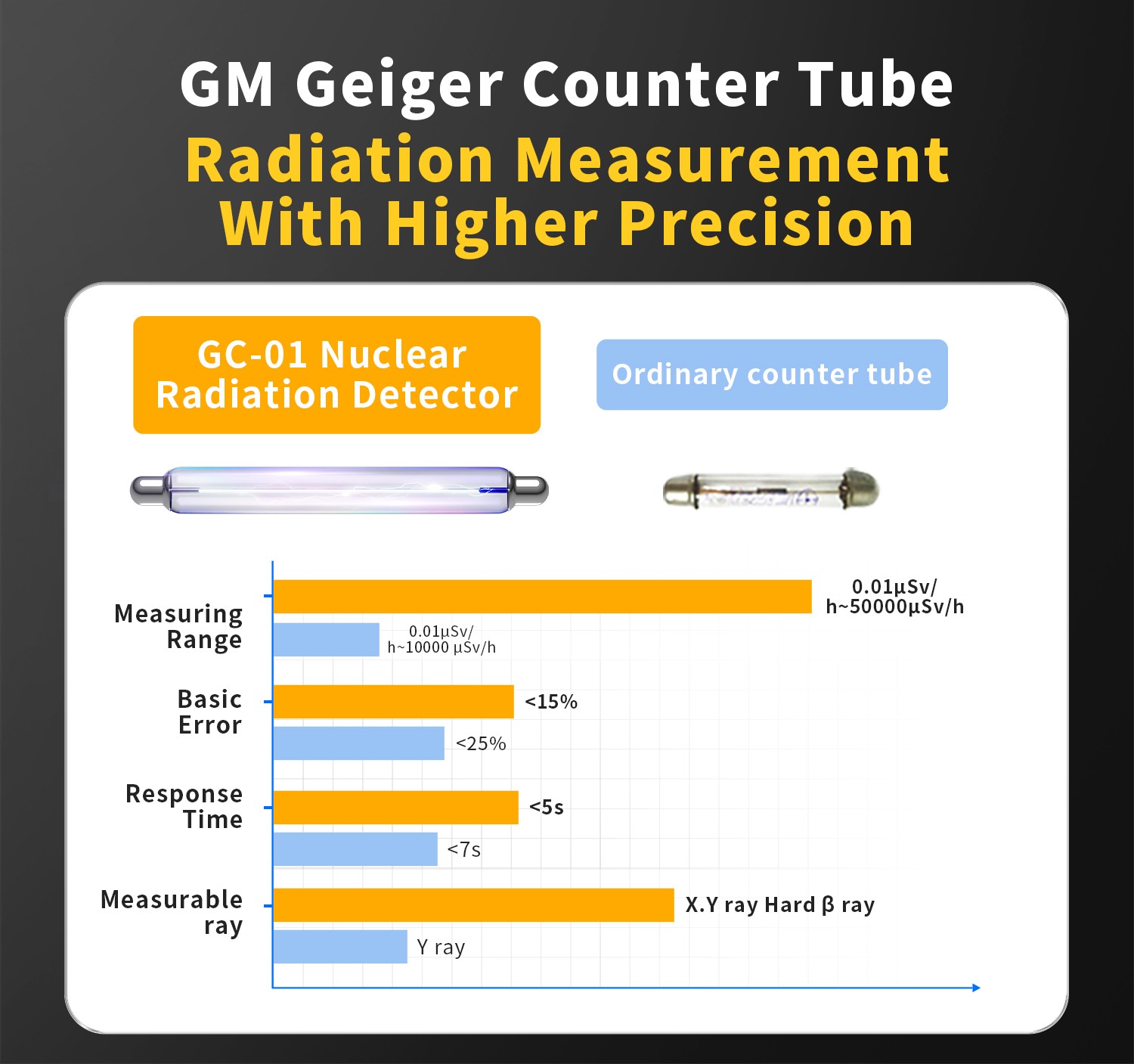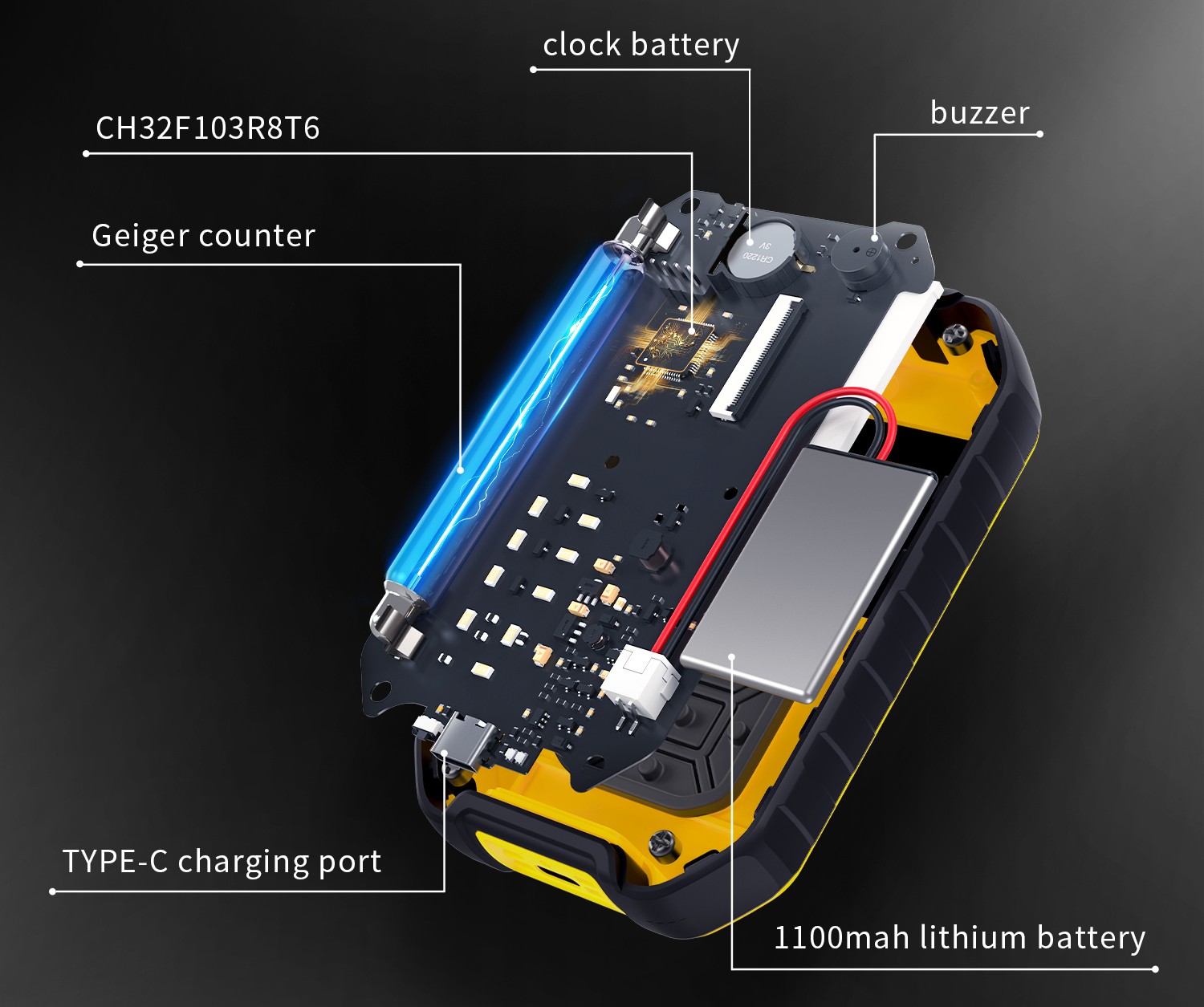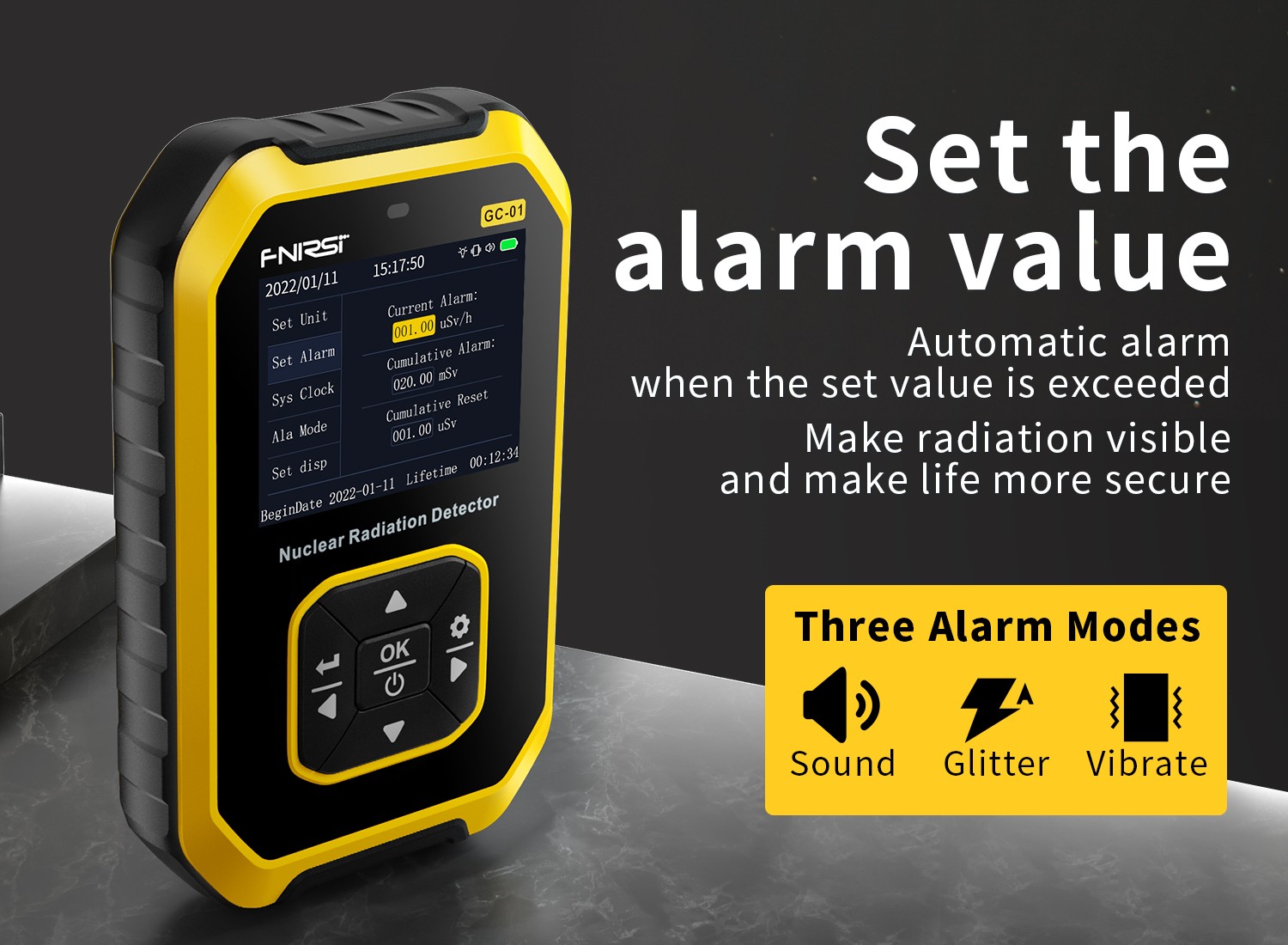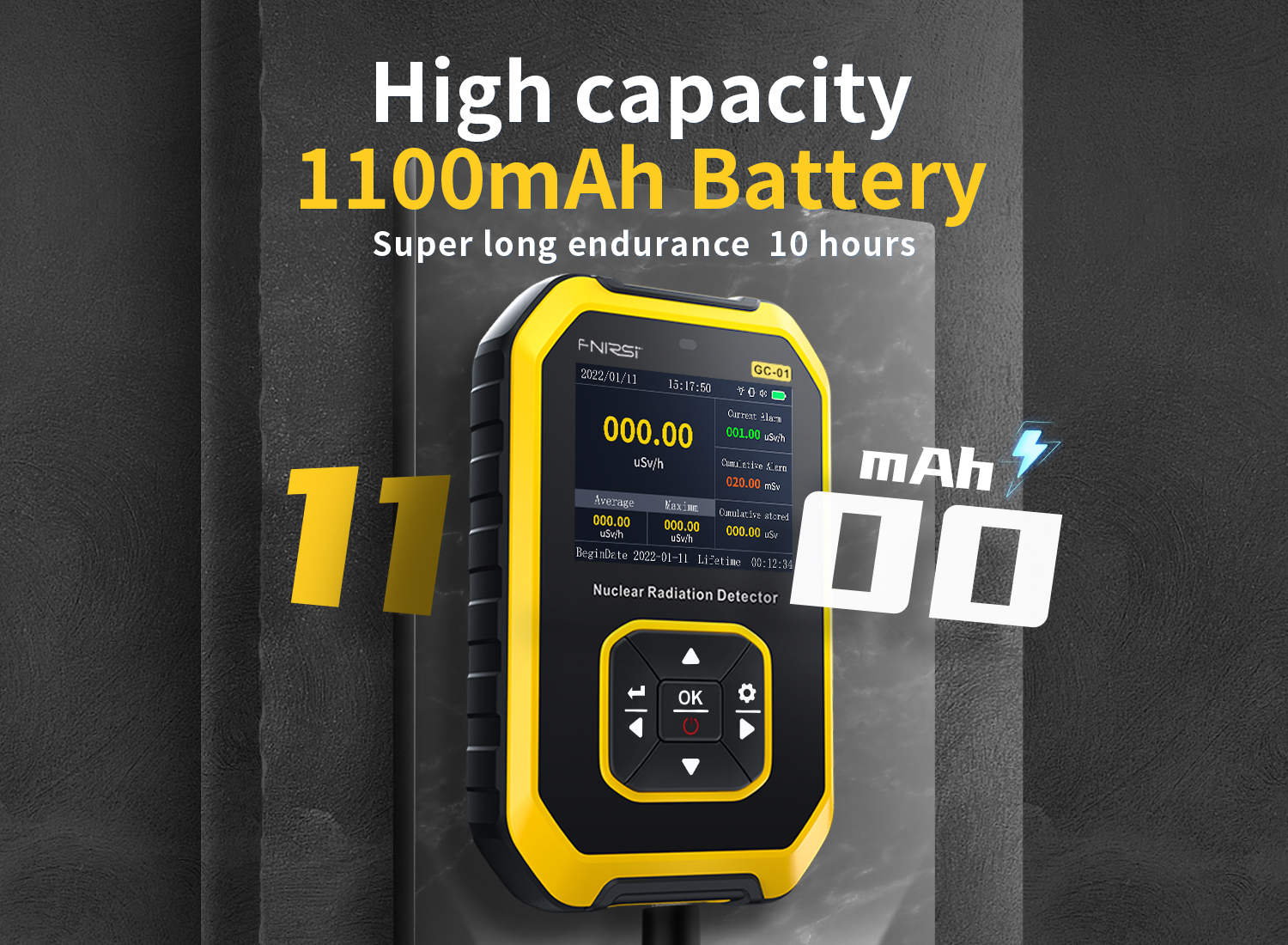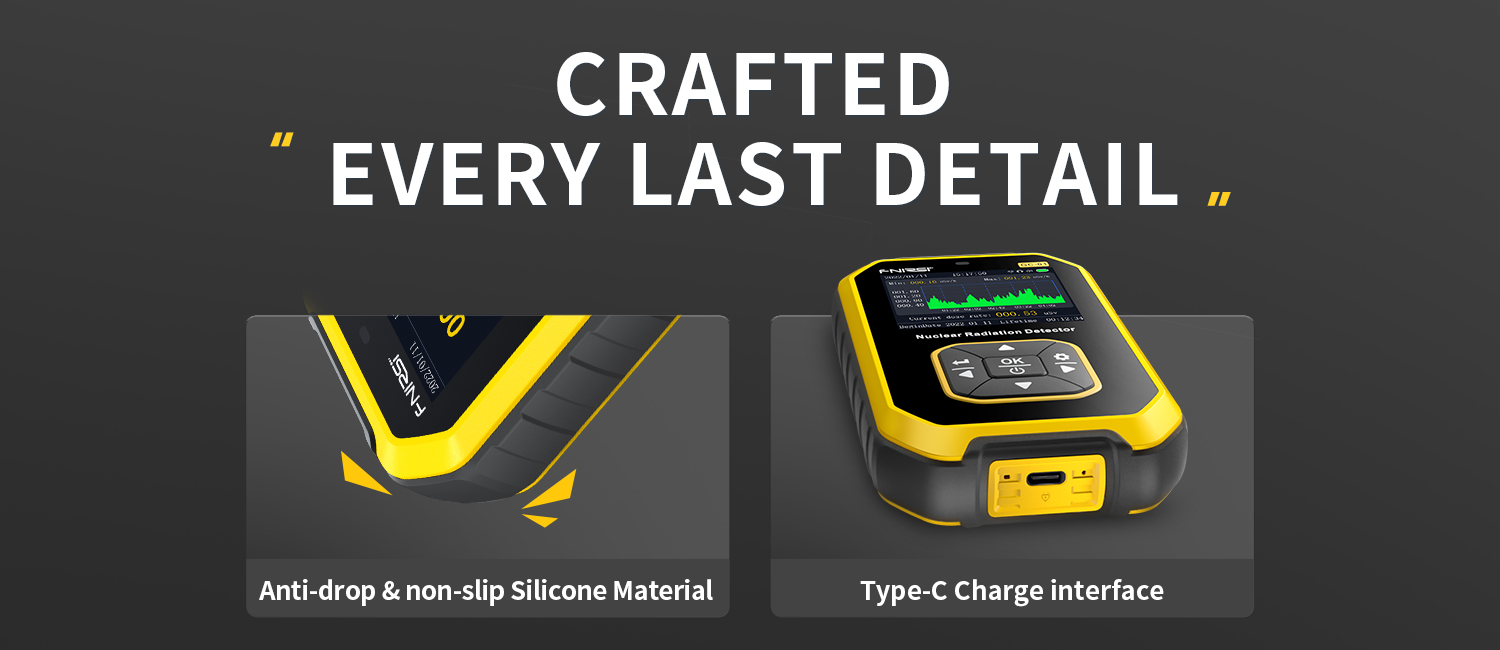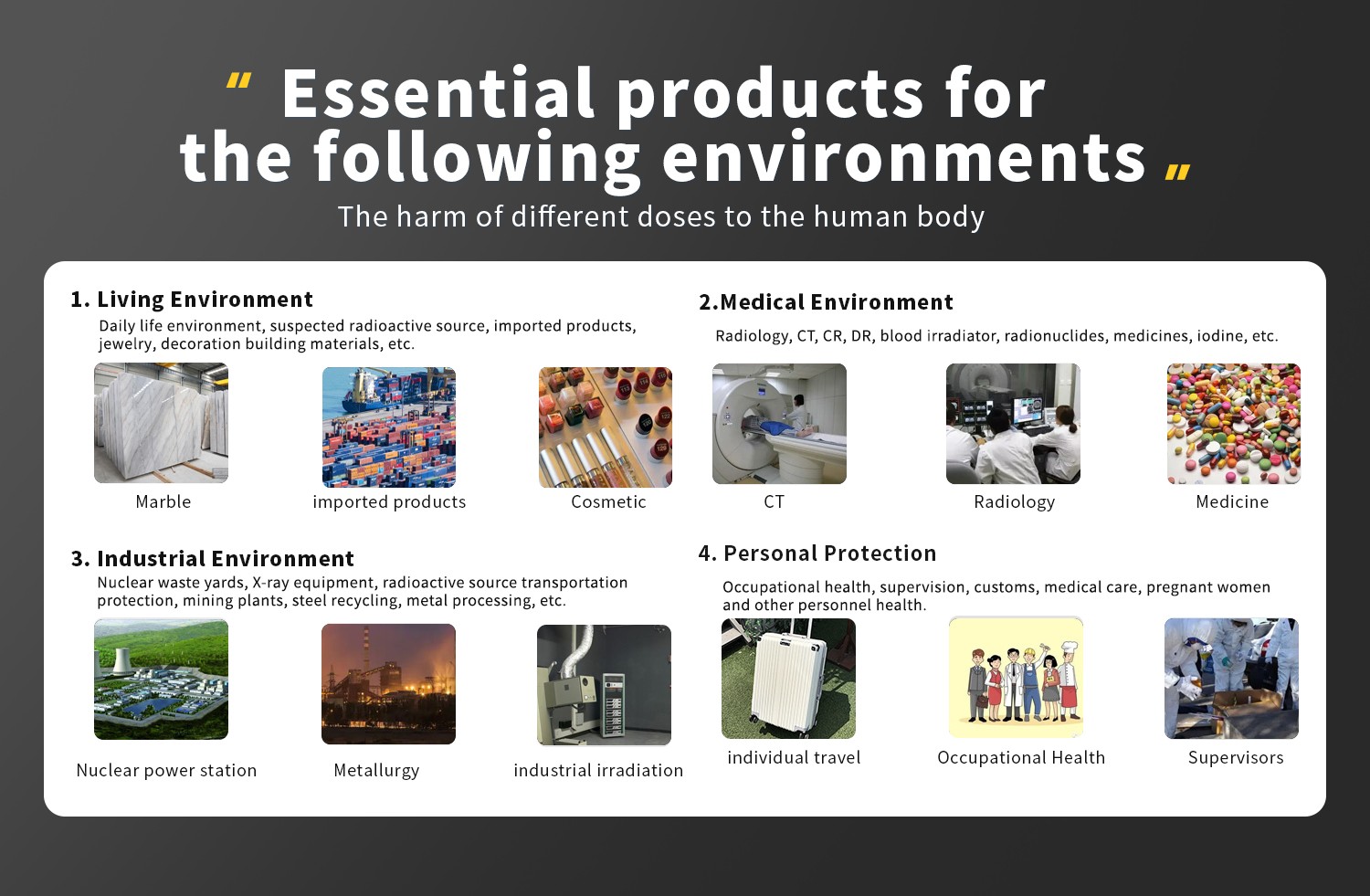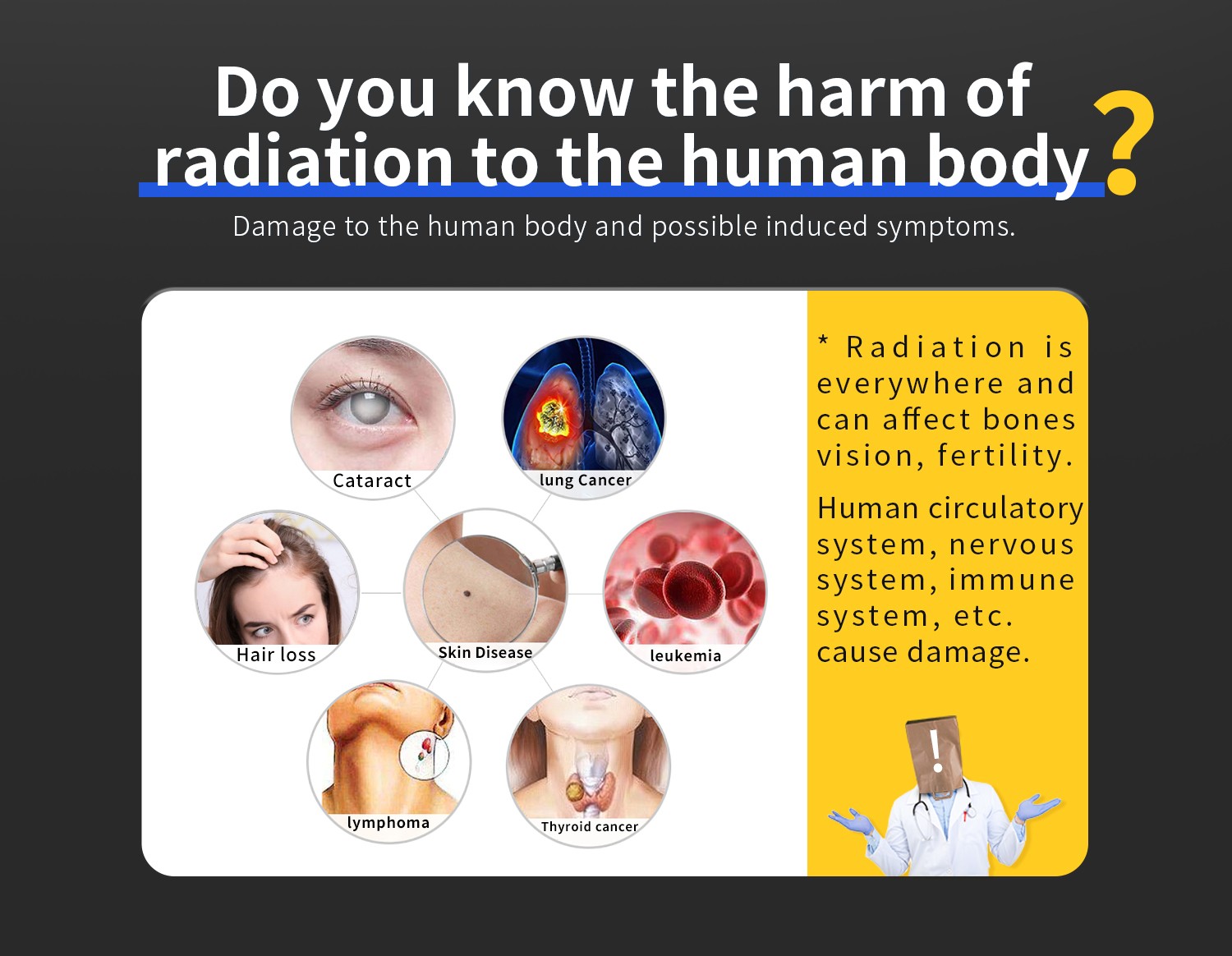 What are the risks of nuclear radiation?
Nuclear radiation seriously affects human health, causing dementia,
High blood pressure, heart disease, and weakened immunity can cause damage to the blood and nervous system.
The hazards of nuclear radiation to the human body are mainly chronic harmful diseases, long-term use of computers, contact with radiation objects and long-term exposure to high-radiation environments, which will cause serious damage to human organs
Generally speaking, radiation above 100msv is harmful to the human body
Long-term exposure to radiation doses between 100-500 msv reduces the number of white blood cells in the human blood
Radiation doses in the range of 1000-2000 msv can cause symptoms such as fatigue, vomiting or anorexia
If the radiation dose is 2000-4000msv, the number of red blood cells and white blood cells in human blood will be significantly reduced, and internal bleeding may occur
What things produce radiation that is harmful to the human body?
Nuclear power plants, ores, ionizing radiation, computers, radiation medical equipment, industrial environments, etc.
What can the FNIRSI GC-01 Geiger Radiation Hardened Detector do for you?
Set the alarm value, when the radiation dose exceeds the value you set, the alarm will remind you to help you stay away from the environment and things that exceed the radiation dose.
List of Nuclear Radiation Dose Threats. Various doses of damage to the human body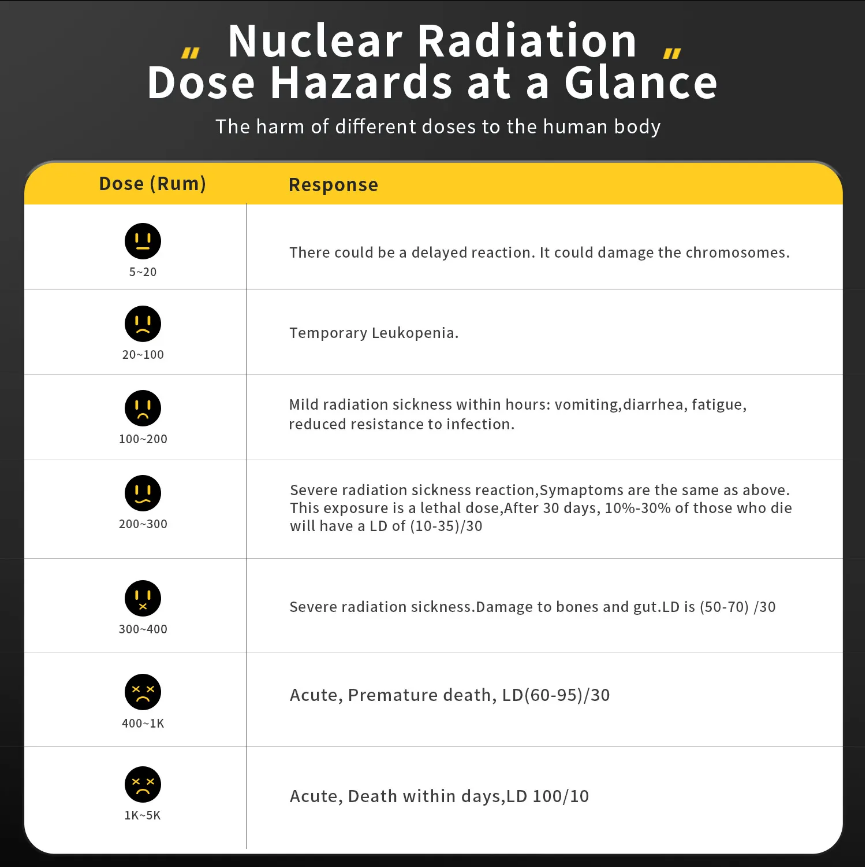 FNIRSI GC-01 anti-radiation detector is widely used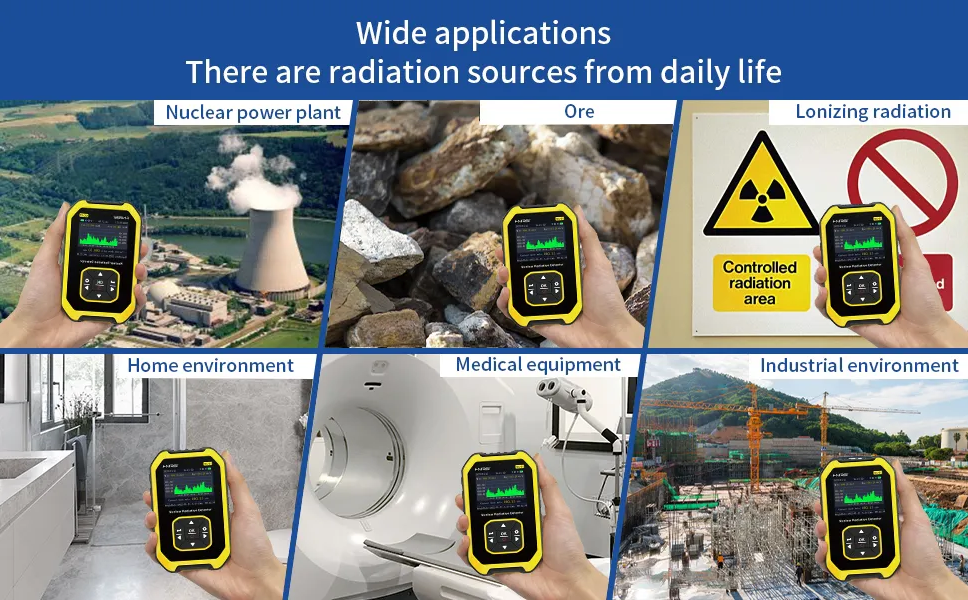 Product parameters
Dimensions: 120 x 78 x 27mm
Detection ray type: V-ray, X-ray, B-ray
Detector: GM tube energy compensation
Dose equivalent rate: 0.0-10000uSv/h (10mSv/h)
Cumulative dose equivalent: 0.00uSv-500.0mSv
Energy range: 48keV-1.5Mev<30% (for 137Csy)
Sensitivity: 80CPM/uSv (for Co-60)
Dosage unit: uSv/h, uGy/h, mR/h, cps, cpm Switching power supply: 1200mAh lithium battery
Alarm mode: light, vibration, sound
packing list