The Retinol Eye Cream Stick combines 2 anti-aging powerhouse ingredients, Retinol and Astaxanthin, to moisturize, nourish, firm, and refresh your eye area without causing irritation to the delicate skin around it.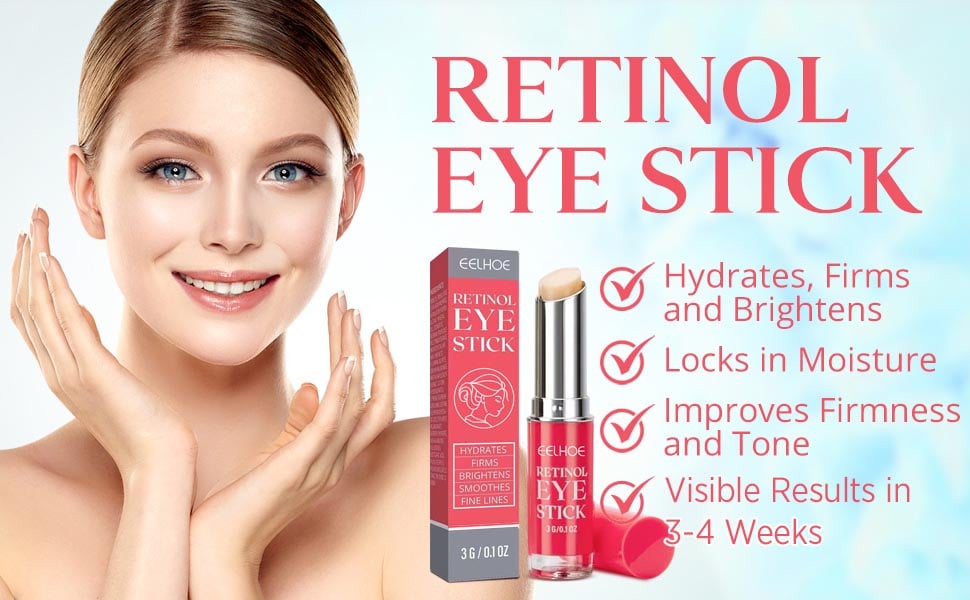 The surrounding skin around the eyes is thinner than the rest of the facial skin, making it more prone to damage, sensitivity, and signs of aging. Opting for a product that is specifically formulated for the delicate skin around the eyes offers more benefits than simply using your regular face moisturizer. This is where the Retinol Eye Cream Stick comes in.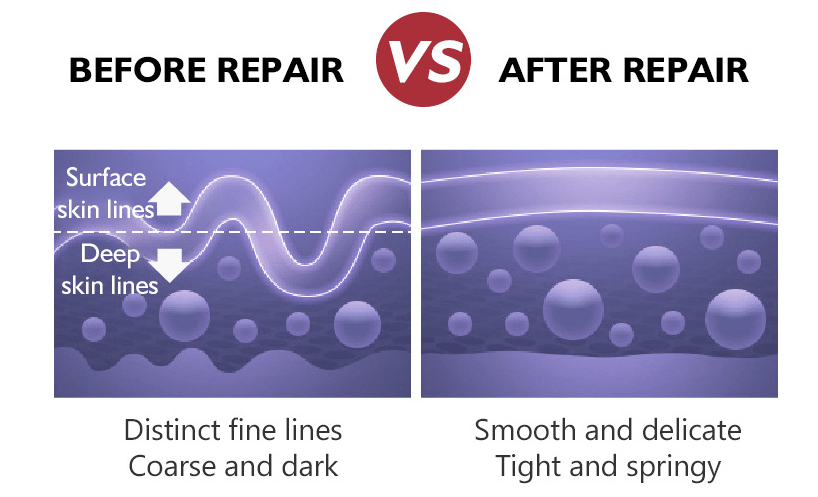 The Retinol Eye Cream Stick Retinol uses the Retinol Polypeptide deep penetration formula that targets a variety of eye-area skin issues such as fine lines, wrinkles, dark circles, and puffiness.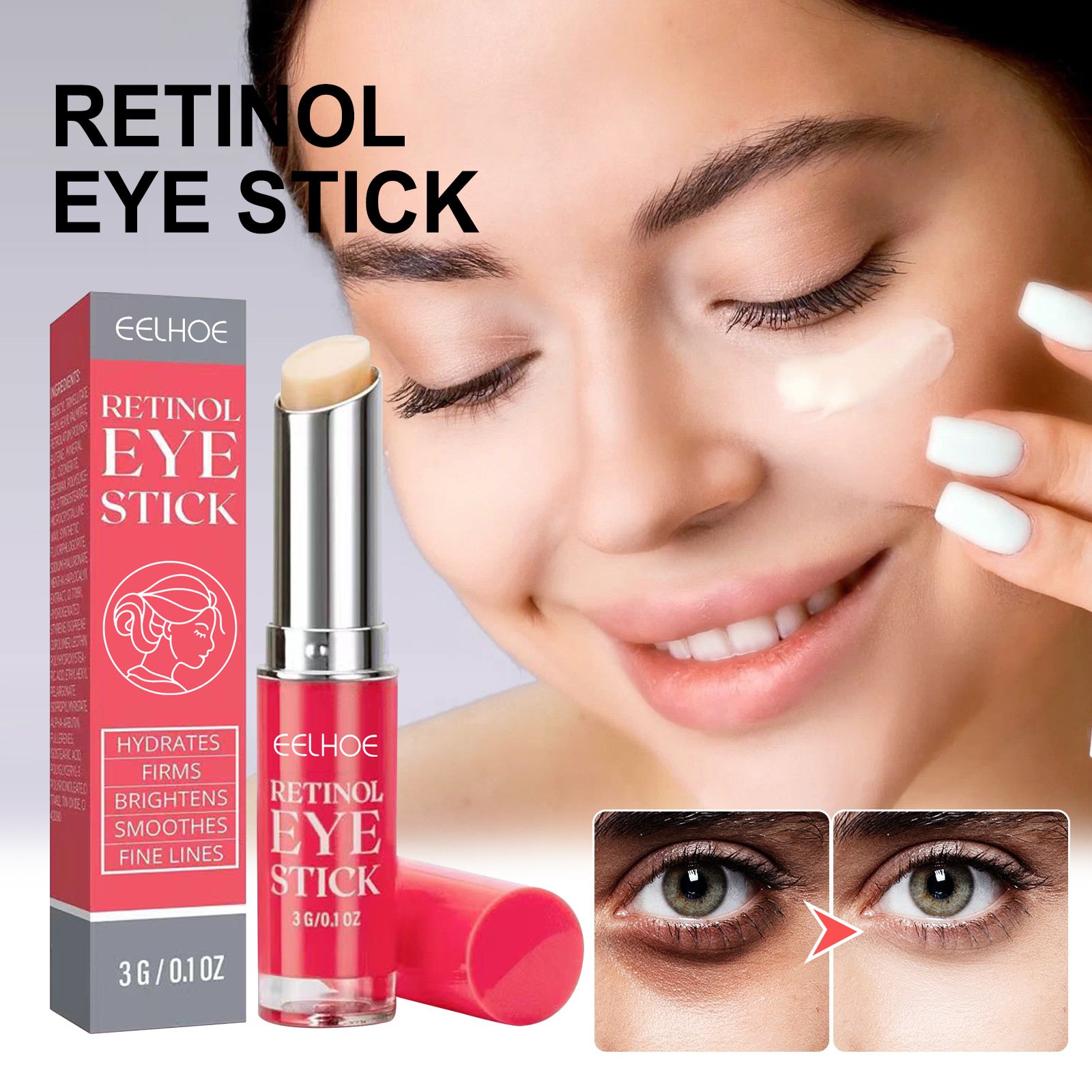 Apply the Retinol Eye Cream Stick daily, and I promise you, you WILL see results. I have noticed some actual reduction in my fine lines and wrinkles. And even more surprising is that I am noticing that the deeper wrinkles (crow's feet) are fading. The visible results are truly impressive, and I am shocked! I really didn't think this could work, but this eye cream has proven me wrong.
- Lilly Hamilton, USA
No matter how many hours of sleep I get, I still have those pesky dark circles that are making me look perpetually tired. The Retinol Eye Cream Stick has Improved my dark circles in less than two weeks of use! And this stuff even got rid of the bags under my eyes. Amazing! A repurchase is definitely on the way!
-Maddison Nicholson, AU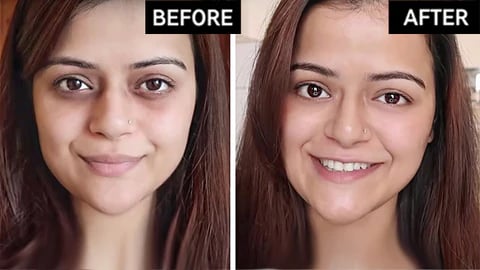 I have really noticeable bags under my eyes, and they are getting harder to conceal even with a thick foundation and concealer. The Retinol Eye Cream Stick has single-handedly solved all of my concerns. The eyebags are FLAT in just a few weeks of application! This brightens the eye area too – and with ZERO irritation and sting. Love it!
- Cerys Kaur, UK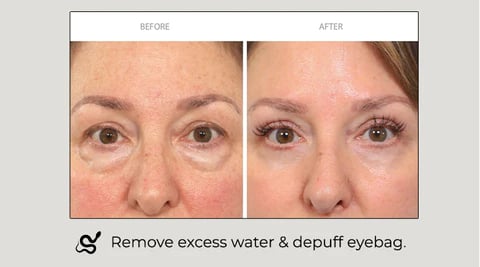 Combining powerful anti-aging and damage-repairing ingredients, this eye cream works at a deeper level to repair the skin damage that is making your eyes look tired and older than the rest of your face. This product features the cell regeneration-boosting Retinol and collagen-boosting Astaxanthin as its star ingredients.
Astaxanthin - It has been shown to have numerous benefits for the skin, including reducing inflammation, protecting against oxidative stress, and improving skin elasticity. When applied topically astaxanthin can help to promote a more youthful and radiant complexion by minimizing the appearance of fine lines and wrinkles, improving skin texture and tone, and protecting the skin from damage caused by UV radiation and other environmental factors.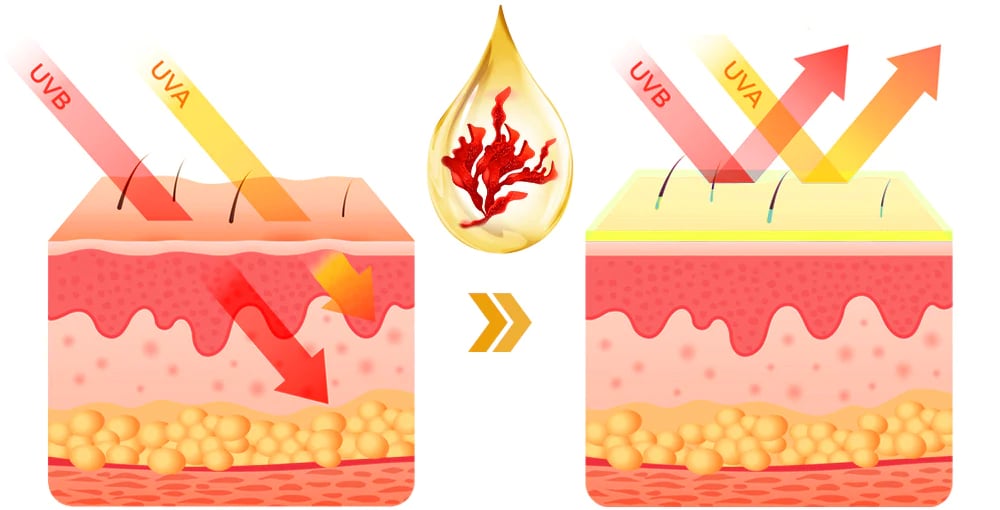 Squalane is a multi-functional ingredient that offers various benefits for the skin, which include improving the skin barrier function,When used on the eye area, Vaseline provides a brightening effect that can help diminish the appearance of dark circles,Effectively resist oxidationImprove eye dullness, leaving the skin around the eyes looking more radiant, even-toned, and youthful.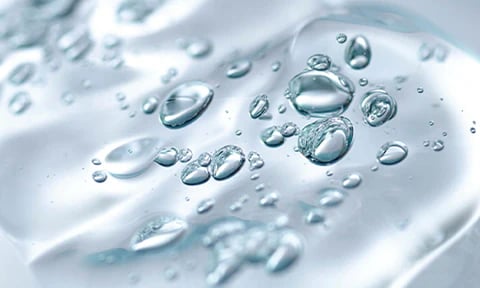 Shea butter has excellent moisture-retaining abi