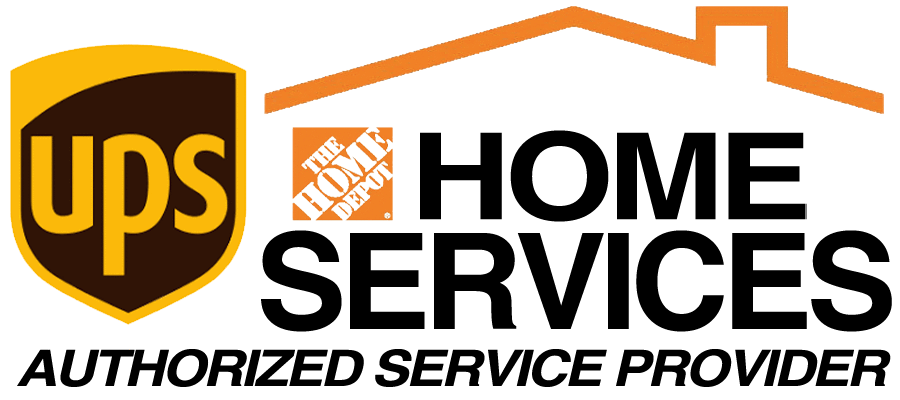 Doorstep delivery service. If you are not satisfied, you can simply return the product
Frequently Asked Questions 
How soon can I expect to feel relief when using the Heated Neck and Shoulder Massager?
Experience the sensation of relief within minutes! Our massager is designed to provide immediate comfort, helping you find relief from tension and stress.
Can I use the massager for longer than 10 minutes if I'm enjoying the sensation?