Want Damage-Free Curls? The Heatless Revolution is Here!
Curls are fun, heat damage isn't. Styling can be a chore, it shouldn't be. Zentavi's ZenCurl™ offers the perfect solution - a heatless hair curler that delivers stunning curls and waves while keeping your hair healthy and strong.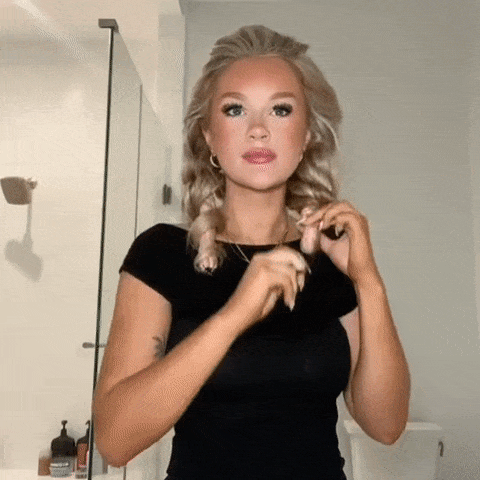 Traditional curling irons strip away your hair's natural moisture, leaving it brittle and prone to breakage. Your once vibrant locks become dull and lifeless, with split ends running rampant.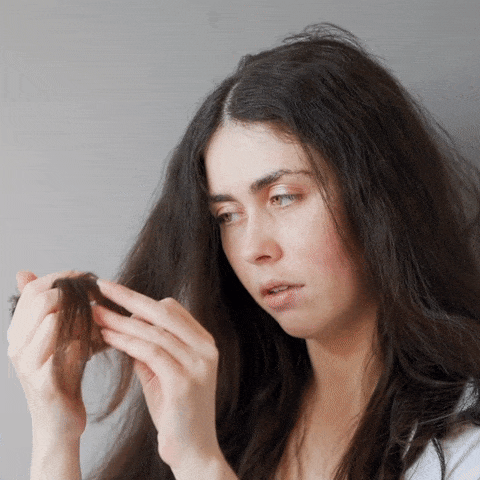 ZenCurl™ puts an end to your hair's heat trauma by combining simplicity and style, offering luscious curls that you've only dreamt of until now. It isn't just a hair tool, it's a revolution.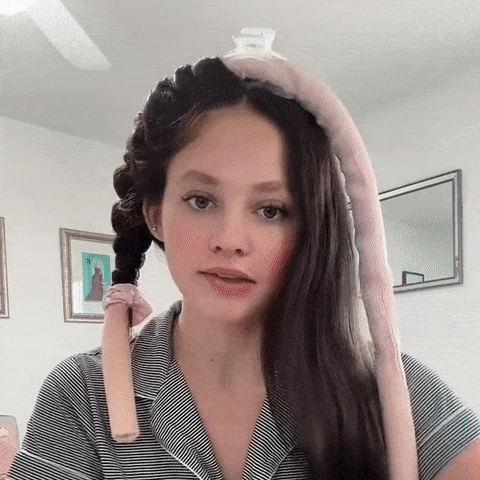 Not only is it the secret to healthier hair, but it also means reclaiming your time. Simply wrap your hair around the soft, bendable rod and secure it with the comfortable scrunchies. Go about your day or drift off to sleep - either way, you'll wake up to salon-worthy curls without lifting a finger.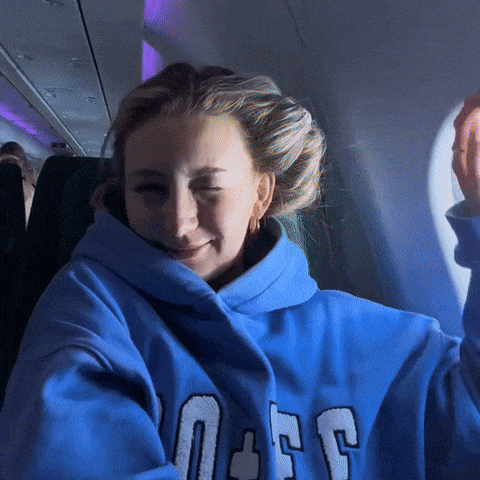 Traveling or on-the-go? Its lightweight and portable design has you covered. The perfect companion for your jet-setting lifestyle, it ensures you don't have to compromise on style wherever you are.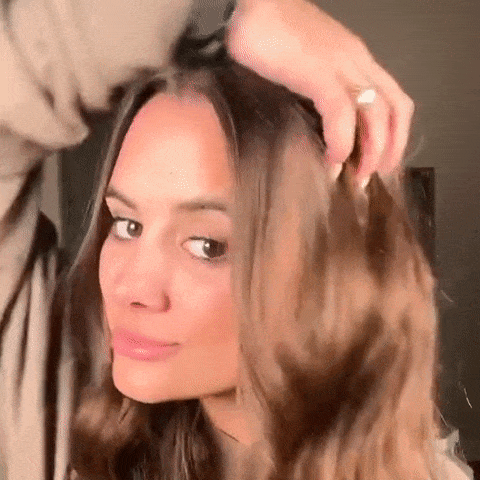 Enough dreaming about the perfect, damage-free curls. With ZenCurl™, it's time to make those dreams a reality! And with our unbeatable volume discount you can get two of these for just $34.99 - there's no better time to buy. Why not share the ZenCurl™ magic with your closest friends or family members? Turn up the volume on value today!